Main
Music
Merch
Lyrics
History
Gallery
Memorial
Discography
Meet The Virus
Decline Part:3
Labels & Distro

Naked Aggression's
shows.


MASKS Now Available!See our latest designs - click here!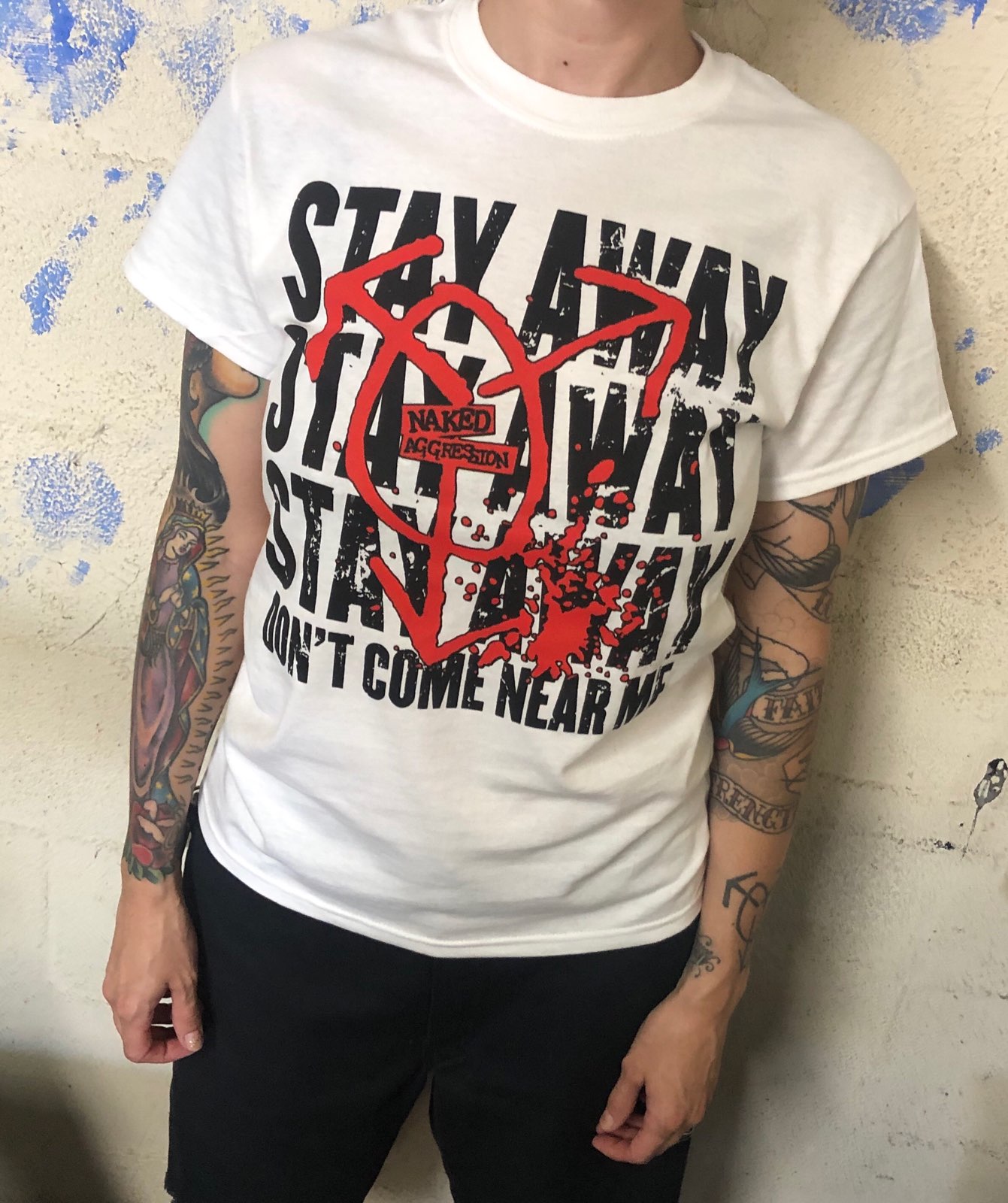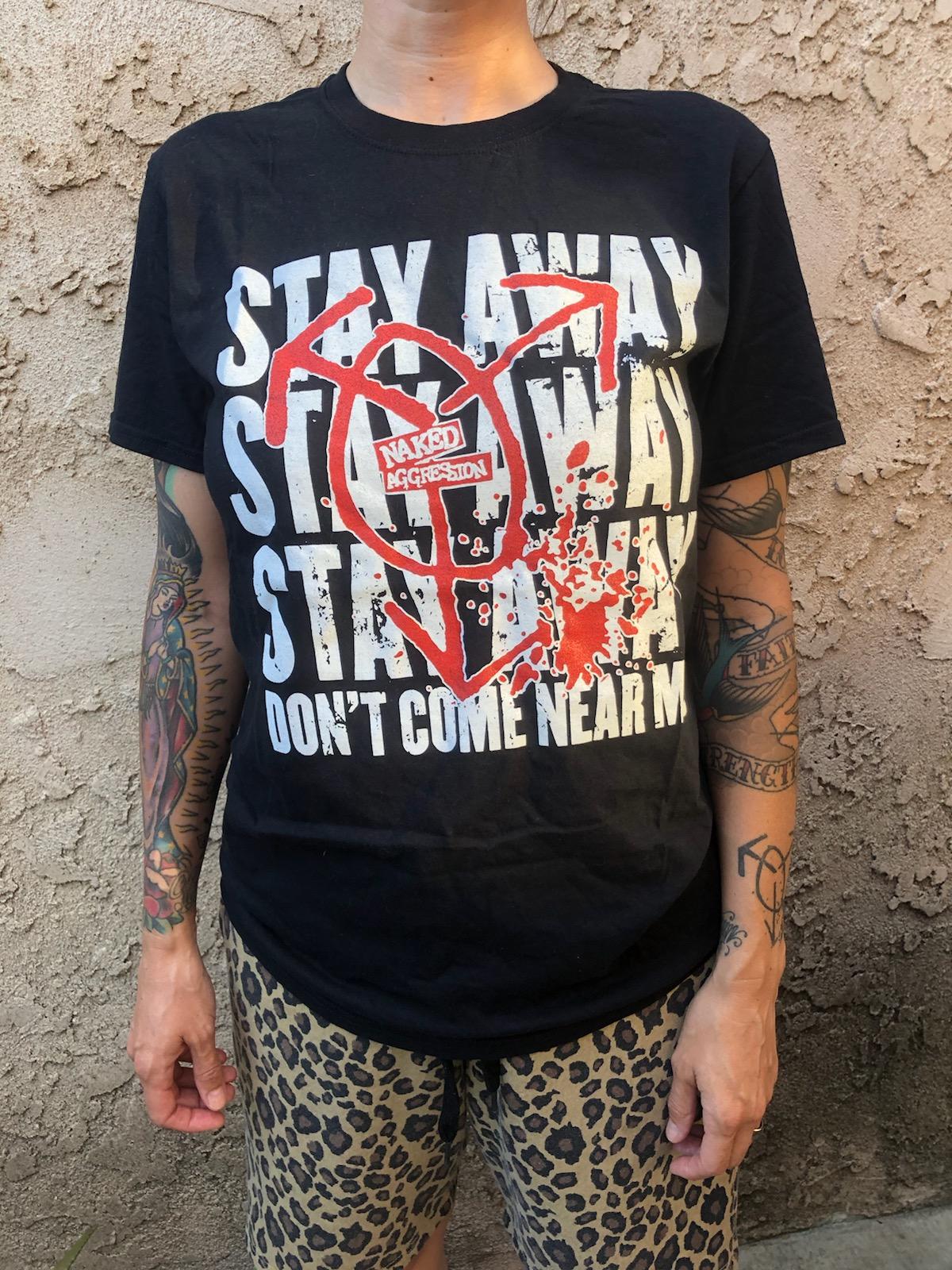 Follow us on NAKED AGGRESSION's FACEBOOK PAGE
---

Listen to "Trending In Blood"
https://punkrockhalloween.bandcamp.com/track/trending-in-blood


---


past shows: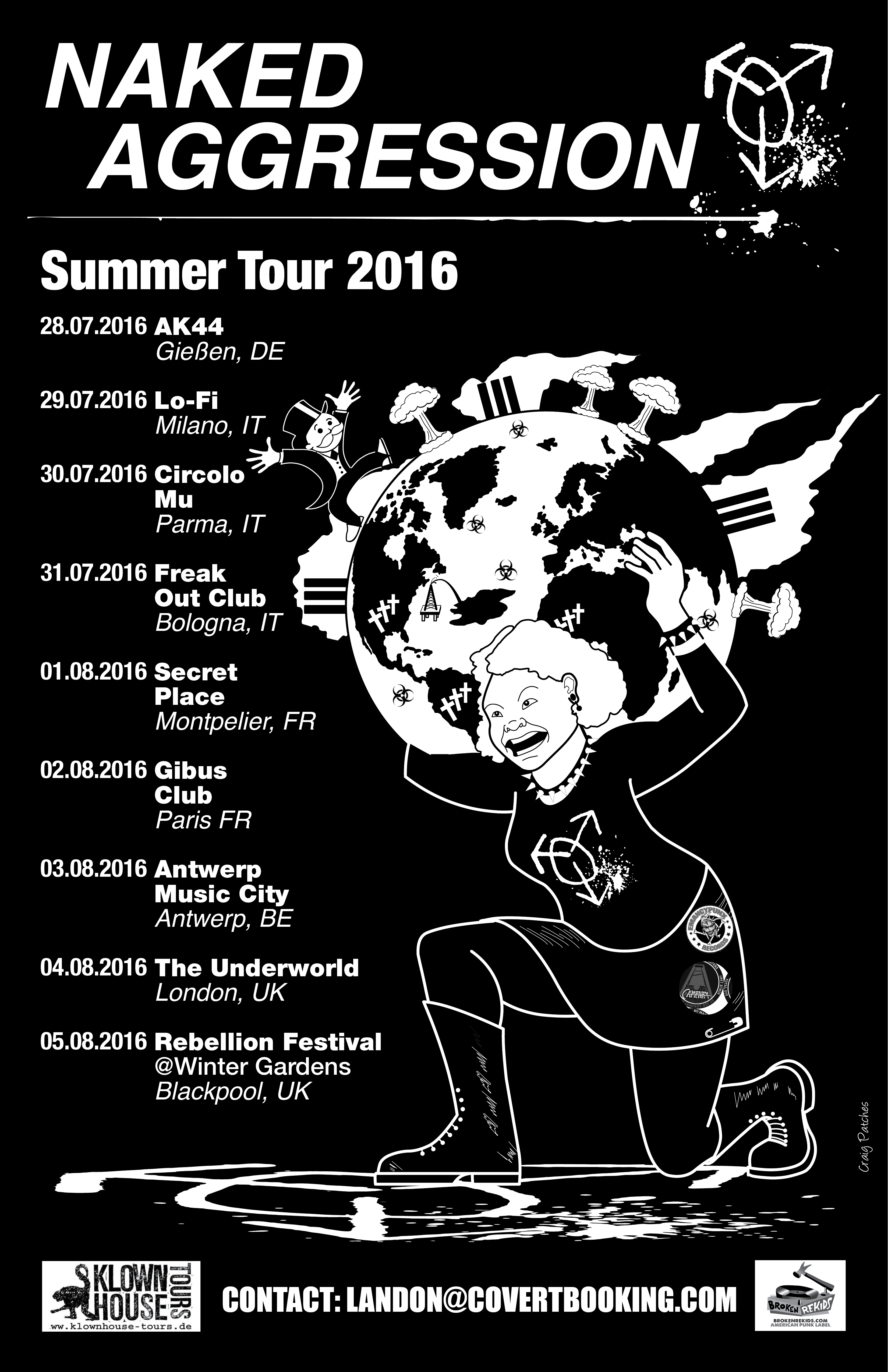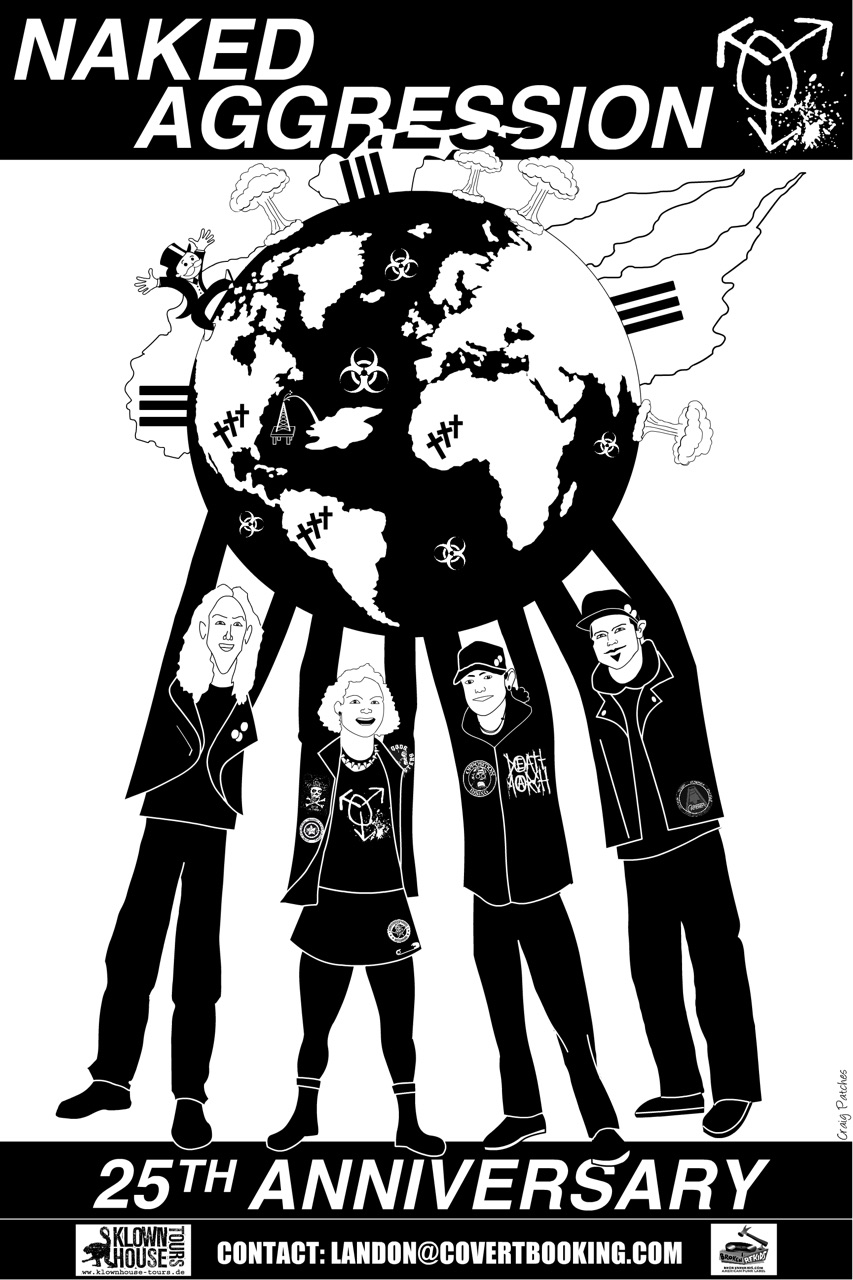 Summer 2016 Show dates:

June 3 The Hood Bar and Pizza-Palm Springs, CA w/Luicidal
June 4 The Nile Underground-Mesa, AZ
June 10 Petie's Place-Tarzana, CA for Eric's Bday
June 11 Perez Tire Shop-South Los Angeles, CA
July 15 Ground Zero-Reno, NV
July 16 The Blue Lamp-Sacramento, CA
July 17 Gilman Street-Berkeley, CA
July 28 AK44 - Geissen, DE
July 29 Lo-Fi-Milano, ITL w/ CH3
July 30 Circolo Mu - Parma, ITL w/ GBH
July 31 Freak Out Club - Bologna, ITL w/ CH3
August 1 Secret Place-Montpelier, FR
August 2 Gibus Club-Paris, France w/ TSOL
August 3 Antwerp Music City - Antwerp, BE
August 4 The Underworld-London, UK w/ The Weirdos
August 5 Rebellion @Winter Gardens-Blackpool, UK w/ Everyone!




PAST SHOWS:
MAY 4, 2012 - NAKED AGGRESSION AT BIP AT 650 HOOVER, LOS ANGELES (HOOVER AND MELROSE) - 7 PM - ALL AGES


---
03/05/07: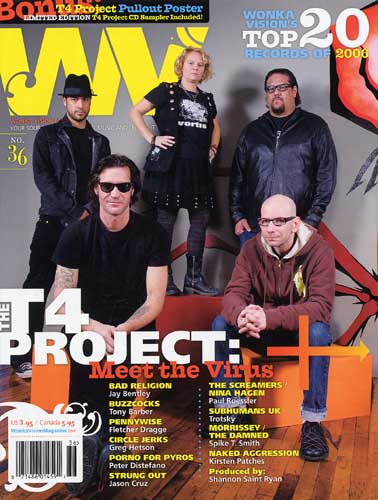 Check out Wonka Vision Magazine issue #36
featuring Kirsten and the entire cast of
THE T4 PROJECT
---
11/6/6:



THE T4 PROJECT:
Punk Rock concept album, performed by members of:

NAKED AGGRESSION
BAD RELIGION
PENNYWISE
BUZZCOCKS
CIRCLE JERKS
MORRISSEY / THE DAMNED
SUBHUMANS
PORNO FOR PYROS
STRUNG OUT
NINA HAGEN / THE SCREAMERS

OFFICIAL RELEASE DATE: Monday, November 13th, 2006
Download the complete 18 track concept album at "thet4project.com"
Visit The T4 Project Myspace page for songs and videos.




6/26/5:
"Heard It All Before" A new record of old and rare material now available from S.O.S. records.



2/24/5:
New photos added from Allen Theater show.

9/9/4:
It's a 22meg download, and it isn't exactly a video, but rather an animated storyboard for a potential video. Enjoy: Bullshit! Fuck You! - The animated storyboard by Craig Patches (Kirsten's cousin)

5/3/4:
Update from Kirsten...
After Phil, the guitarist for Naked Aggression died, I was so grief stricken that I thought I could never do the band without him. However, over the years, with the help of family and friends, I made it through hell and back. After struggling and working through my grief, I've become strong again. I finally have the confidence to raise up my voice once more and rail against the system through my music. I've been inspired by those same people who helped me through the worst time in my life to write an album that Phil would be proud of. As a tribute to what we started together, I will continue to march on and speak out against the powers that be. -Kirsten Patches

4/26/4:
New page added for photos from recent shows.
Photos from the Feb. and Mar. shows with the Subhumans posted.
It's all here.
---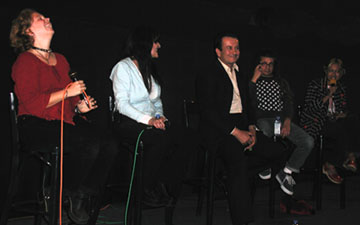 Decline Panel Discussion - lt. to rt.: Kirsten Patches, Penelope Spheeris, Lee Ving, Keith Morris, Alice Bag
Naked Aggression is featured in the 1998 Documentary Film, "The Decline of Western Civilization, Part3," directed by Penelope Spheeris.
"The Decline of Western Civilization, Part3" won the Freedom of Expression Award at the 1998 Sundance Film Festival in Park City, Utah.



Phil Suchomel wrote his first soundtrack for this film.
The Decline 3, as well as 1&2, is available here!
---
This site is maintained by this site.